Come join us for a fun afternoon with great company and some hotdogs.
Please bring a roasting stick and a folding chair and some friends. We'll provide the refreshments!
Don't forget!
August 27th
6:00 to 9:00 pm
Bebo Grove in Fish creek Park (same side as Shannon Terrace)
Bring a friend
Also bring a snack , salad or dessert to share that would be great. Someone is already bring some s'mores.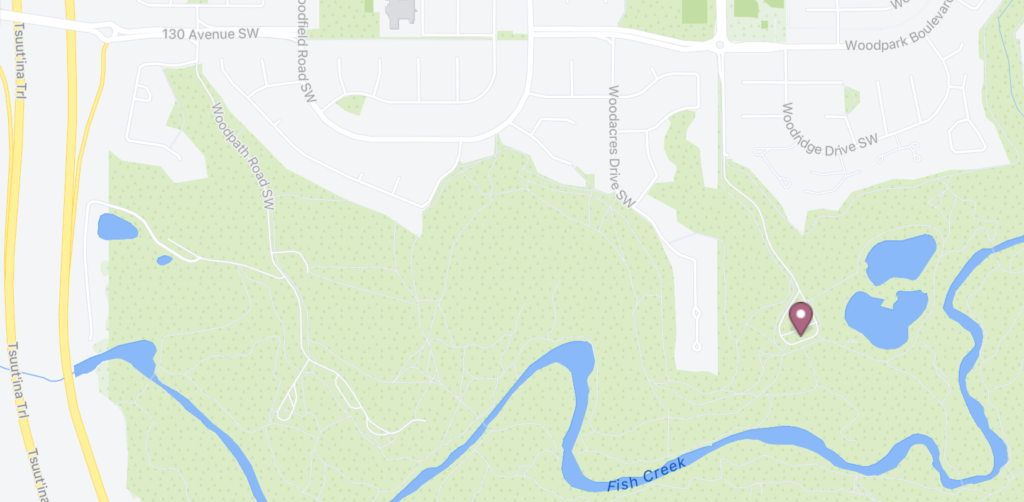 //